In celebration of Memorial Day, I spent the morning listening to Bob Marley's Buffalo Soldiers as a tribute to our veterans. Marley's song honors the strength and struggle of black soldiers during the Civil War. I believe the story of the Buffalo Soldiers is representative of many Americans that overcame adversity and committed their lives to realizing the ideals the country was founded upon.

As an elected official that took an oath to preserve and defend the constitution, I have incredible respect for every brave man and woman that have put their lives in harm's way in honor of that oath. I believe our veterans deserve elected representatives that will fight to reform and improve government to ensure their sacrifice wasn't in vain.
I am especially proud of the legacy of the Buffalo Soldiers, Tuskegee Airmen and every black veteran of American armed struggles. They are my ancestors and epitomize the meaning of integrity and selflessness as they fought for a country that didn't fully recognize their rights as citizens.
 Sanctuary City Resolution: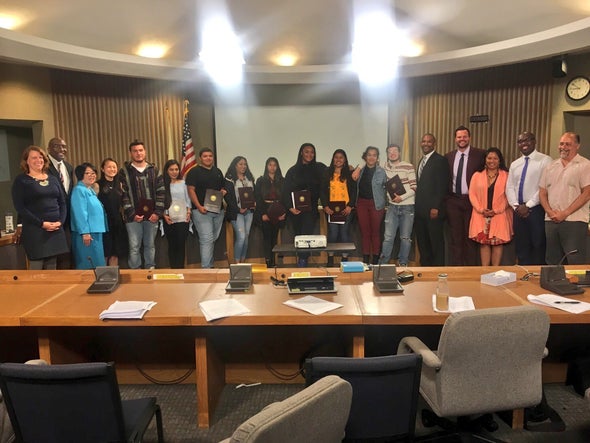 At the Board of Education, we continue our commitment to make our country a welcoming place for immigrants. Last week we unanimously passed a resolution that strengthened our ability to ensure we remain a sanctuary city. In partnership with Commissioners Shamann Walton and Matt Haney, our outgoing Student Delegates Jessica Eng and Maria Zaragoza drafted the strongest legislation in protection of undocumented families in the country. I'm of the belief that protecting our immigrants and creating an inclusive society is the sole reason why America continues to be the most prosperous country on earth. The leadership of our student delegates allowed us to affirm that belief and make it a reality.
China:
This week I will be traveling to China for the first time. In partnership with the Confucius Institute at San Francisco State University, I will be joining a delegation of SFUSD educators and policy makers on a ten day tour of Beijing and Shanghai. The purpose of the trip is to learn more about the Chinese education system, the culture and to build partnerships that can support the programs we have in our education system in San Francisco.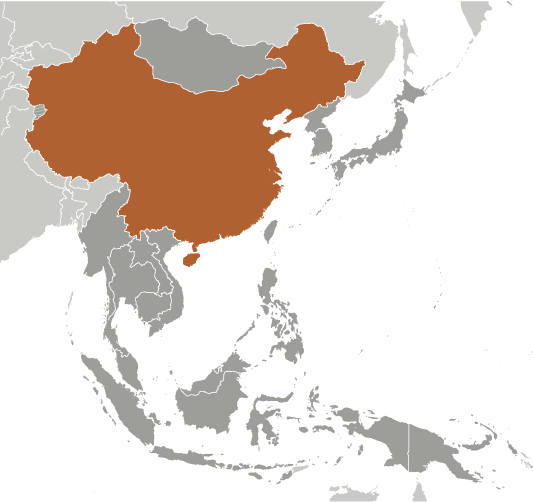 Itinerary of 2017 Chinese Bridge Tour
Thursday, June 1
Arrive in Beijing
Friday, June 2
09:00-10:30 Visiting Experimental Primary School affiliated with Beijing Normal University 10:30-12:00 Visiting Beijing Normal University, meeting with Deans & Directors
14:00-16:00 Lecture:General Introduction to Education in China
Saturday, June 3
9:00-17:00 Cultural Tour:Great Wall and Summer Palace 19:00-21:00 Cultural Experience:Beijing Opera
Sunday, June 4
9:00-17:00 Cultural Tour:Tiananmen Square, the Palace Museum and National Museum of China
Monday, June 5
10:00-11:30 Visiting Middle School affiliated with Beijing Normal University 14:00-15:30 Visiting Confucius Institute Headquarters/Hanban
Tuesday, June 6
8:00-12:00 Leave for Shanghai by High Speed Rail in early morning 15:00-19:00 Cultural Tour:The Bund, Cruise on Huangpu River
Wednesday, June 7
09:00-11:00 Visiting a primary school
14:00-16:00 Cultural Tour:Yu Garden and City God Temple of Shanghai
Thursday, June 8
09:00-11:00 School Visiting
14:00-16:00 Cultural Tour: People's Square
Friday, June 9
09:00-16:00 Cultural Tour: Shanghai Museum and Shanghai Urban Planning Exhibition Center
Saturday, June 10
Leave Shanghai and fly back to the US
I'm grateful for the opportunity to go to China and learn from our partners in the region. At the same time, I've read about the country's suppression of dissidents, the limitations on free speech and efforts to maintain a controlled society. I will be paying close attention to those dynamics during my trip as well.
If you're interested in following the details of my trip please stay connected through Twitter or Instagram using the handle @StevonCook.
Do you like this post?